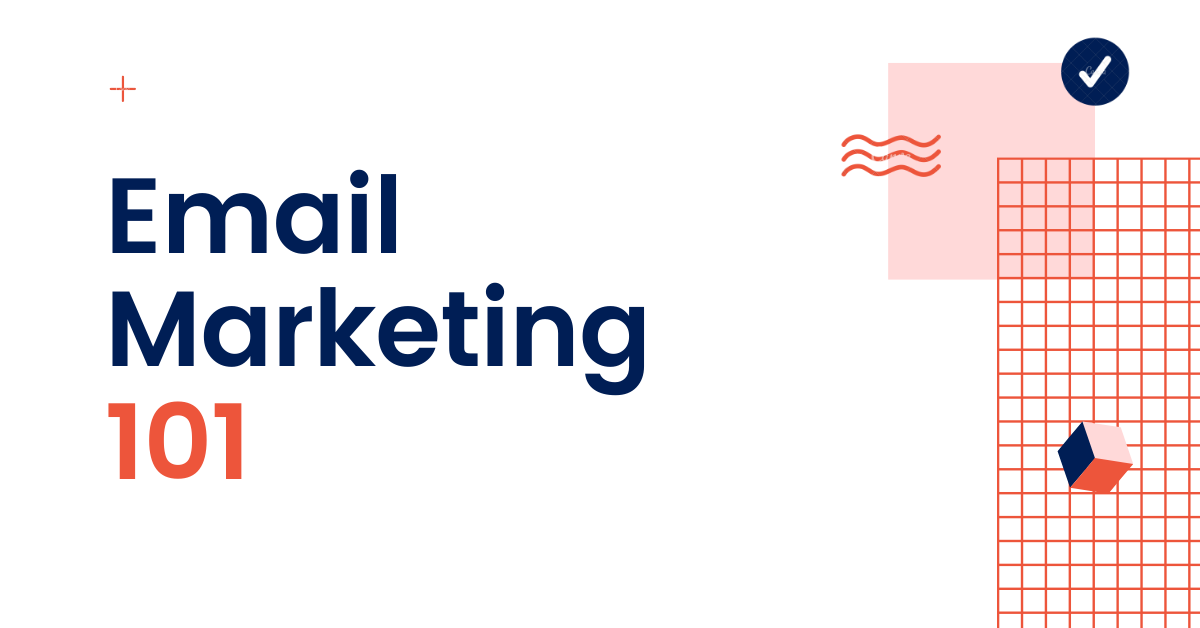 This 5-day free course will take you through how to set up and run email marketing campaigns for an online business.
You will learn about email broadcasts, automated email campaigns, and practical tips on creating effective campaigns that convert customers.
This is for someone who knows nothing about email marketing. By the end of day 5, you will be ready to create your first email campaign.
You will receive an email every day for the next 5 days as lessons. Each lesson is a 3-minute read on email, so you can learn right from your phone.
Day 1: Why is email marketing 10x more effective than Facebook ads?
Day 2: What are some of the best email marketing strategies out there?
Day 3: Improve your email open rate by 200%
Day 4: Exponentially grow your email audience with Facebook ads
Day 5: Ready to 100x your business with email marketing and Facebook ads?
Have a wonderful day.
Copyright ©2020 Hack Pacific Limited DBA FulFillKit. All rights reserved.